Stepparent Adoption
by SKU
---
Published: Dec 10, 2017 | Updated: Jan 31, 2023 |
---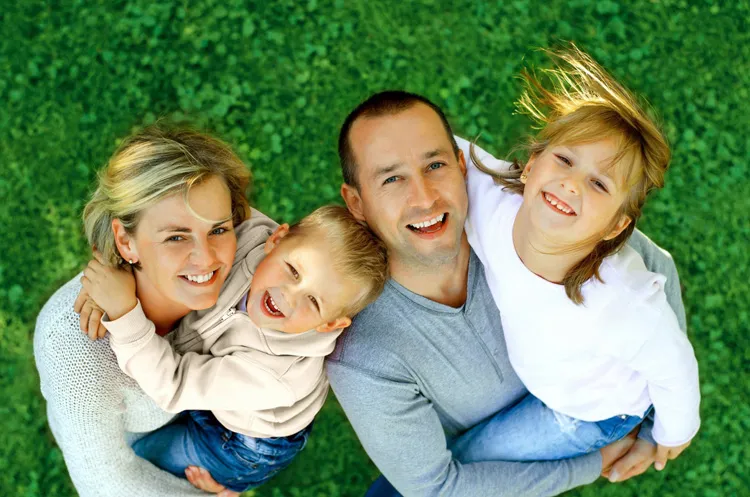 ---
Sharing is Caring!... Don't Care, Share & Save
Adopting Your Stepchild
How to Adopt Your Stepchild in New York State?

Stepparent adoption in New York is the adoption of a spouse's child by a stepparent. The adopting parent must be willing to assume financial and legal responsibility for the child and also agree to release the non-spouse biological parent of their parental responsibilities. The adoption is usually filed in Surrogates Court and the Court will order that a Home Study be done to confirm that the household is suitable for the child and that there is no prior Child Protective Service involvement with the adoptive parents.

Does the non-spouse biological parent have to consent to the adoption?

New York law requires that the child's parents both consent to the adoption, unless:

1) The parent has failed to visit and communicate with the child for six months.
2) The parent is mentally ill or mentally retarded and is unable to care for the child.
3) The parent has surrendered to an authorized agency under social services law.
4) The parent's child has had a guardian appointed under social services law.
5) The parent has executed an instrument, which is irrevocable, denying the paternity of the child.
Does the Child have to Consent to the Adoption?

New York Law requires the consent of children over fourteen years of age, unless the judge or surrogate in his or her discretion dispenses with such consent.

Will the non-spouse biological parent be required to pay child support in the future?

Once the adoption is final the former parent will no longer be required to pay child support, but will continue to be responsible for arrears in child support.

Will a new Birth Certificate be issued for the child?

Yes, although it takes a while to update the birth certificate with the new parents.
How much does it cost?

Court Fees in Erie County:
Investigator (Homestudy) - $400.00
Transcript - Approximately $30.00 per child

Attorney Fee:
Range $1500.00 - $2500.00 per child (depends on the circumstances and parents of child consent).


Sharing is Caring!... Don't Care, Share & Save